Carolyn Christov-Bakargiev

Presenter
The Belkin Art Gallery is pleased to present a talk by Carolyn Christov-Bakargiev, "The 14th Istanbul Biennial: On Annie Besant, thought forms, mad science, love and politics," as part of the Curatorial Lecture Series. This lecture will explore the relationship between the 14th Istanbul Biennial titled Saltwater. A Theory of Thought Forms and 19th and early 20th century theosophist Annie Besant's notion of thought forms and their impact on action and the world today, at a critical moment for Turkey and the region.
For more information about Annie Besant's work, download THOUGHT-FORMS by Annie Besant and C.W. Leadbeater.
The Curatorial Lecture Series presents lectures on contemporary curatorial practice. The series is organized by the Morris and Helen Belkin Art Gallery in collaboration with the UBC Department of Art History, Visual Art and Theory with the support of the Audain Endowment for Curatorial Studies.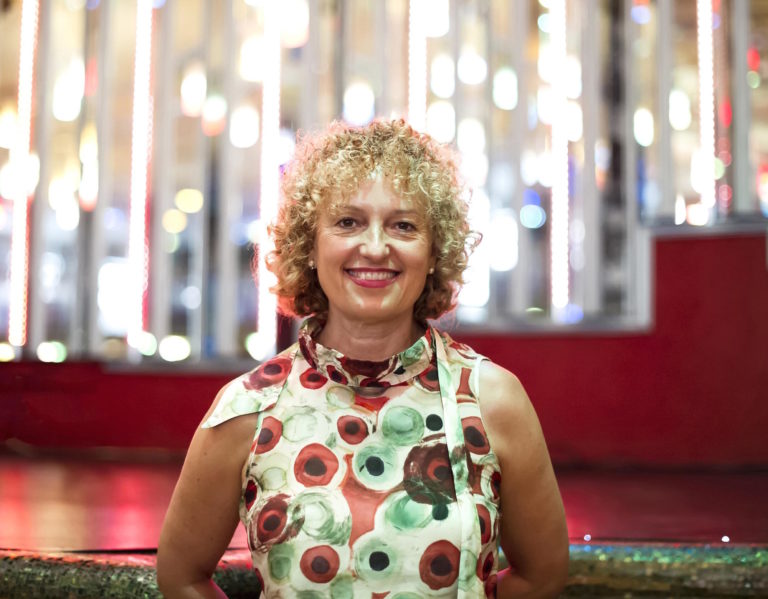 Photo: Giorgio Perrottino, Courtesy of Castello di Rivoli-GAM and Fondazione Torino Musei
Morris and Helen Belkin Art Gallery ; UBC Department of Art History, Visual Art and Theory
Carolyn Christov-Bakargiev

Presenter