Pierre Bal-Blanc

Presenter

Pierre Bal-Blanc is director of CAC Brétigny (Contemporary Art Centre of Brétigny, Greater Paris) in France, where since 2003 he has been carrying out the Phalanstère Project, a series of site-specific artists' works parallel to the exhibition program of the Art Centre. In his sequence of international exhibitions like La Monnaie Vivante-Living Currency, he negotiated the current and historical analysis of the body and strategies related to performance in visual arts. He commissioned the exhibition Reversibility for The Fair Gallery at the Frieze Art Fair in 2008, Peep-Hole in Milan in 2012 and The Death of the Audience at the Secession (Vienna) in 2009. He co-curated the exhibition series Cornelius Cardew and the Freedom of Listening and Anarchism without Adjectives: On the Work of Christopher D'Arcangelo, 1975-1979.

Read More
The University of British Columbia's Critical and Curatorial Studies Program and the Morris and Helen Belkin Art Gallery present a talk by Pierre Bal-Blanc as part of the Curatorial Lecture Series.
The Curatorial Lecture Series presents lectures on contemporary curatorial practice. It is organized by the Morris and Helen Belkin Art Gallery in collaboration with the Department of Art History, Visual Art and Theory with the support of the Audain Endowment for Curatorial Studies and the Faculty of Arts at the University of British Columbia. Pierre Bal-Blanc's lecture is made possible with the support of the French Consulate in Vancouver as part of a French Curators Lecture Series, a joint initiative of the Consulate General of France and the Belkin Art Gallery.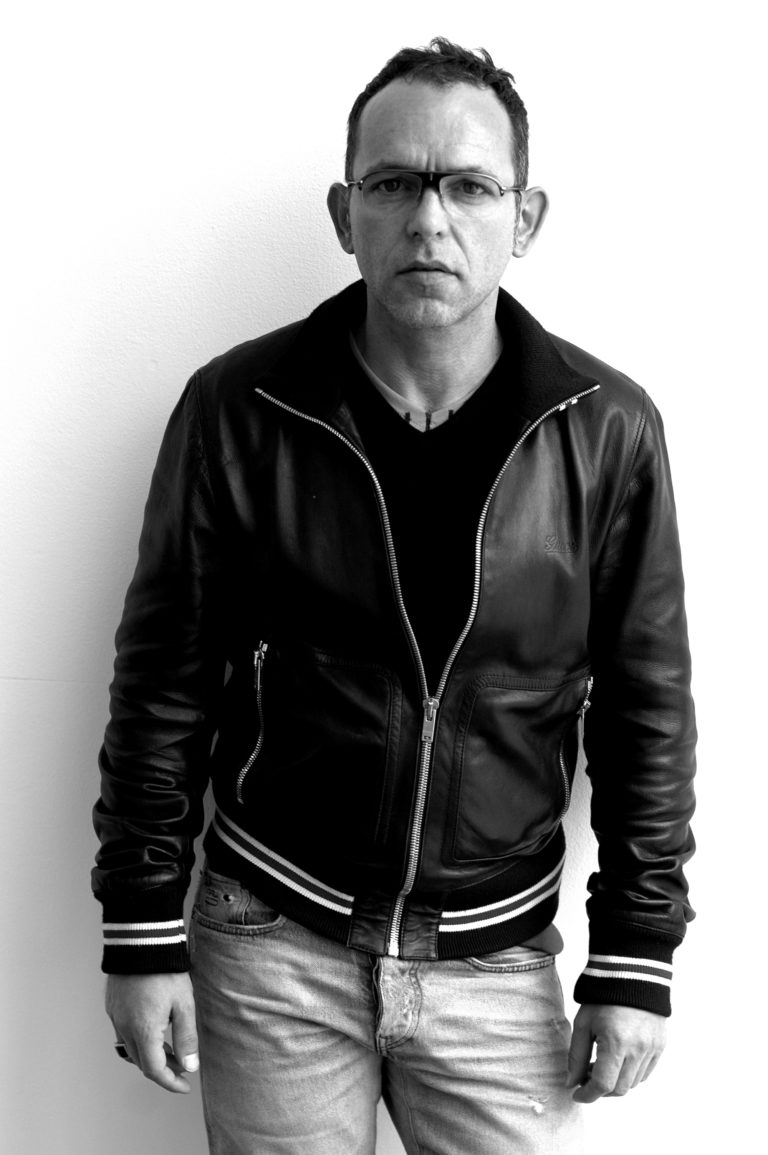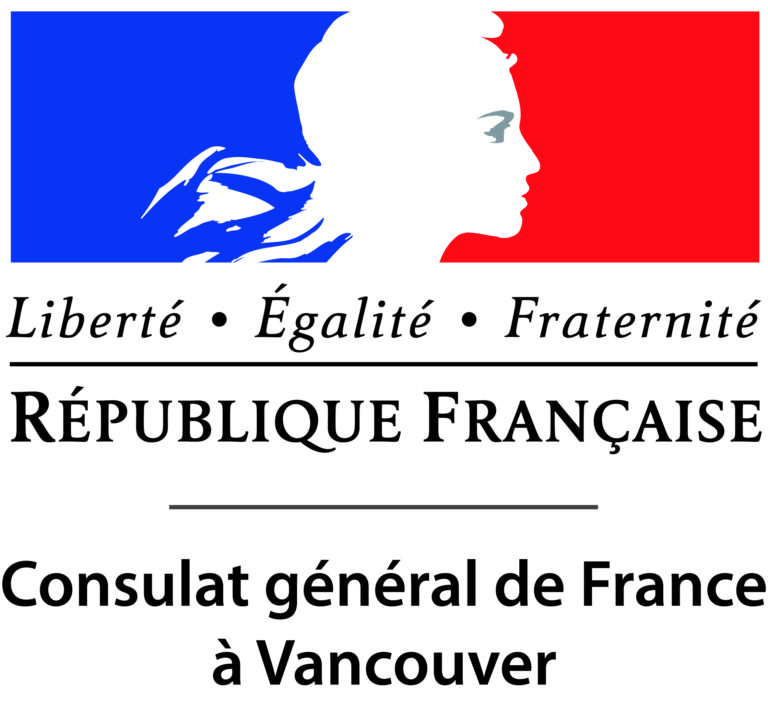 Pierre Bal-Blanc

Presenter

Pierre Bal-Blanc is director of CAC Brétigny (Contemporary Art Centre of Brétigny, Greater Paris) in France, where since 2003 he has been carrying out the Phalanstère Project, a series of site-specific artists' works parallel to the exhibition program of the Art Centre. In his sequence of international exhibitions like La Monnaie Vivante-Living Currency, he negotiated the current and historical analysis of the body and strategies related to performance in visual arts. He commissioned the exhibition Reversibility for The Fair Gallery at the Frieze Art Fair in 2008, Peep-Hole in Milan in 2012 and The Death of the Audience at the Secession (Vienna) in 2009. He co-curated the exhibition series Cornelius Cardew and the Freedom of Listening and Anarchism without Adjectives: On the Work of Christopher D'Arcangelo, 1975-1979.

Read More